With street smarts like no other and looks to kill, the 2018 Ford Focus is definitely in a class of its own. When compared to some of its rivals, there really isn't much fair competition. Ford has always set the benchmark when it comes to outstanding quality, brilliant driving performance and immense value for money. The 2018 Ford Focus has been well priced and is a highly sought after compact car. The higher up the trim levels you go, the more exhilaration awaits you. The 3 cylinders are highly economical which further add to the great value of this stunning vehicle. Even the 'non performance' models have been designed and manufactured to offer well rounded driving and overall ride quality. The sheet metal design adds loads of appeal to the compact 2018 Ford Focus car, and the higher end options will leave you nothing short of breathless. This is Ford at its best, as always. 
Why buy a Ford Focus?
Who said that performance and fuel economy cannot be friends? Well, now they can, with the EcoBoost engine. Superior technology now offers 2018 Ford Focus drivers performance and fuel efficiency, let alone impeccable safety. ABS (anti-lock breaking system), six airbags and Electronic Stability Control (ESC), snatched the 2018 Focus with an incredible star rating from ANCAP. Sharp detailing, style, and a new grille design will definitely get you noticed where ever you go. Safety has never looked better on any vehicle.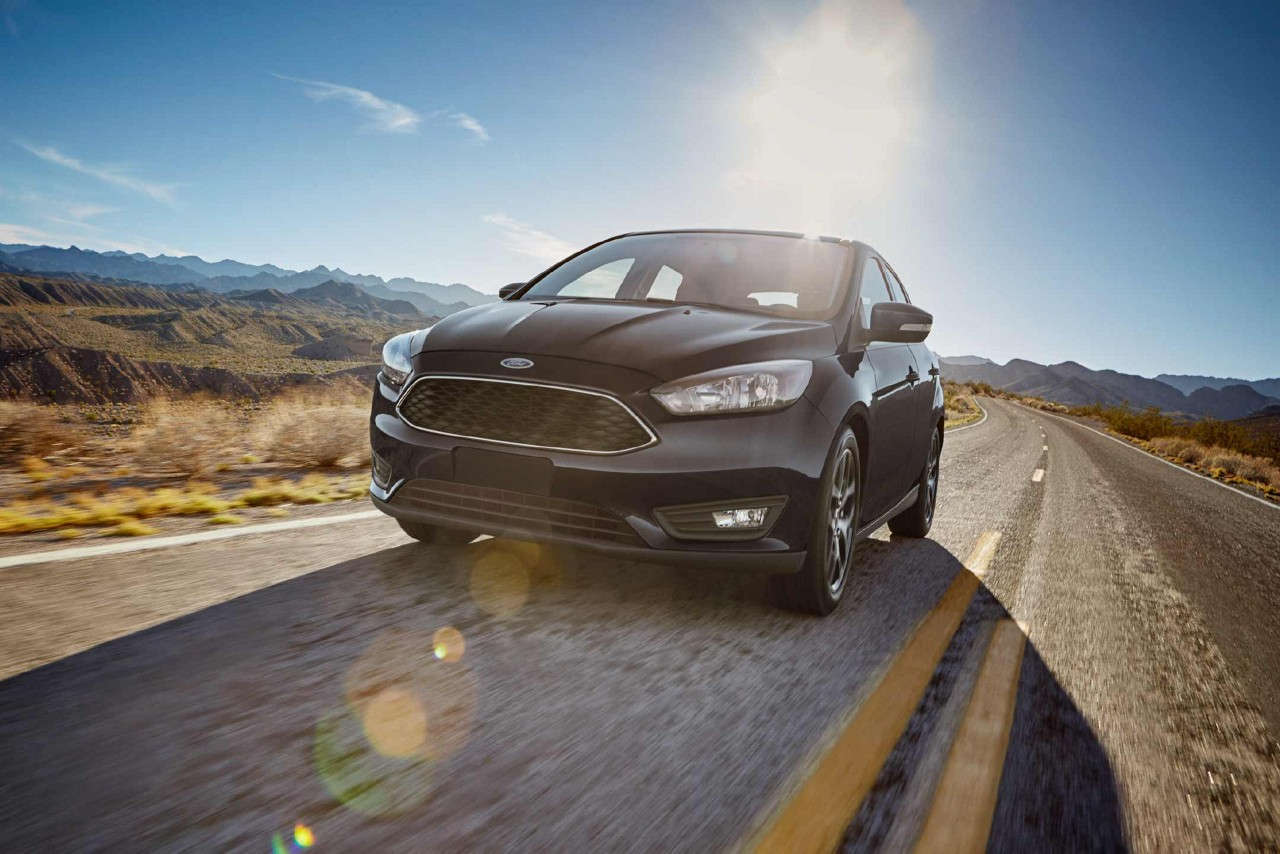 Ford Focus SE & Titanium
The 2018 Ford Focus SE is available in hatch back or sedan. Slick style meets 16" machined aluminum wheels, rear disc brakes and LED signature lighting with fog lamps. The SE sedan comes standard with 1.0L EcoBoost engine, Auto Start-Stop technology, with a 6-speed manual transmission. You also have the option to choose automatic transmission. The SE hatchback, on the other hand, comes standard in a 6-speed PowerShift automatic.
More efficient sports formed seats have been included in this lineup to cater for those who require more support for their backs and extra leg cushioning. The Titanium edition of the 2018 Ford Focus range is also economically easier on the pocket, and ultimately on one's bank balance.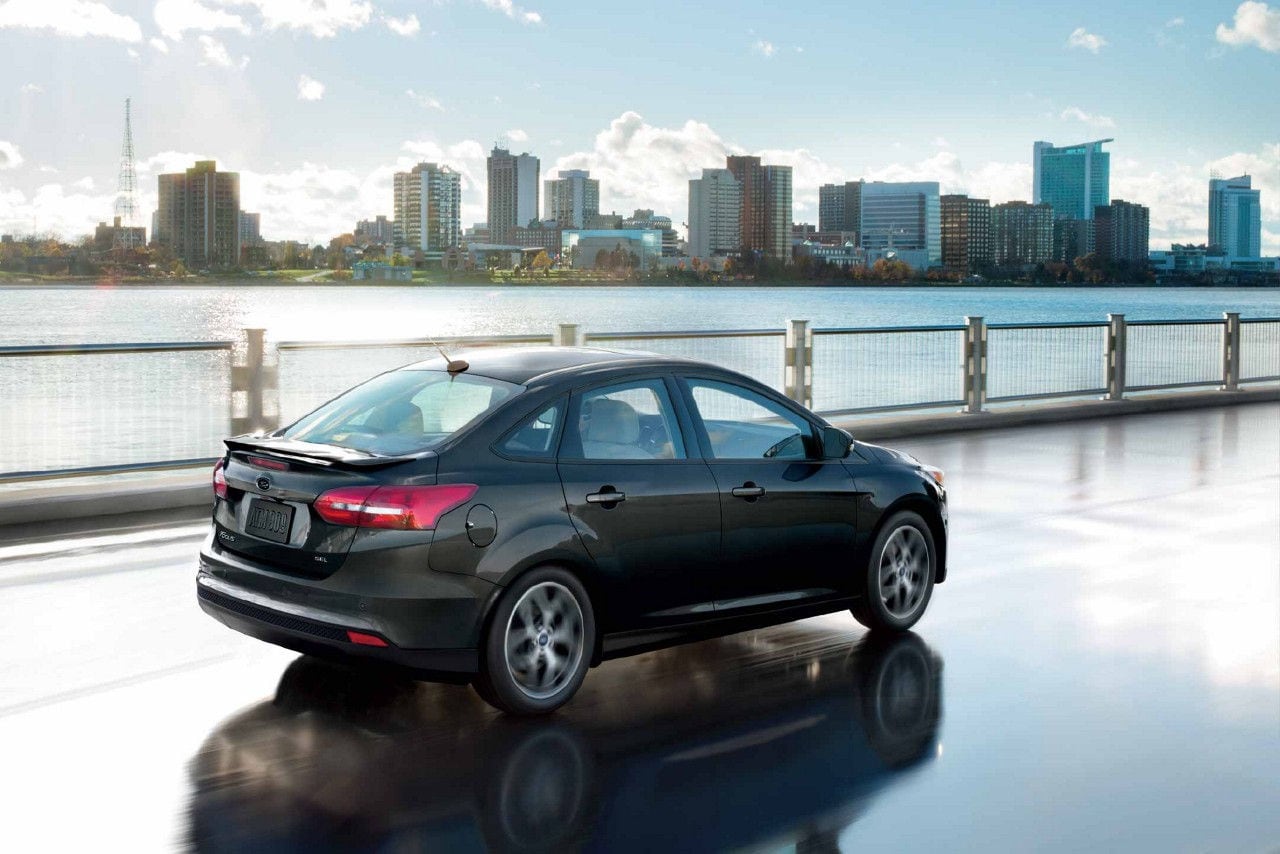 The 2018 Ford Focus S trim model comes with some great interior configurations and technology. The vehicle has been cleverly designed, inside and out. 'Smart USB charging ports' are included in the vehicle and intuitively detects the power output needed for each specific device which is connected to it. 15-inch wheels which are painted in silver adds a regal look to the exterior of the car, while AdvanceTrac from Ford, constantly monitors the road and driving conditions for you.  What can we say; Ford has really upped their game even further with the introduction of their latest 2018 Ford Focus ST model. This turbo 4 charged beast boasts an incredible horsepower output of 252 and is mated to a manual 6-speed transmission.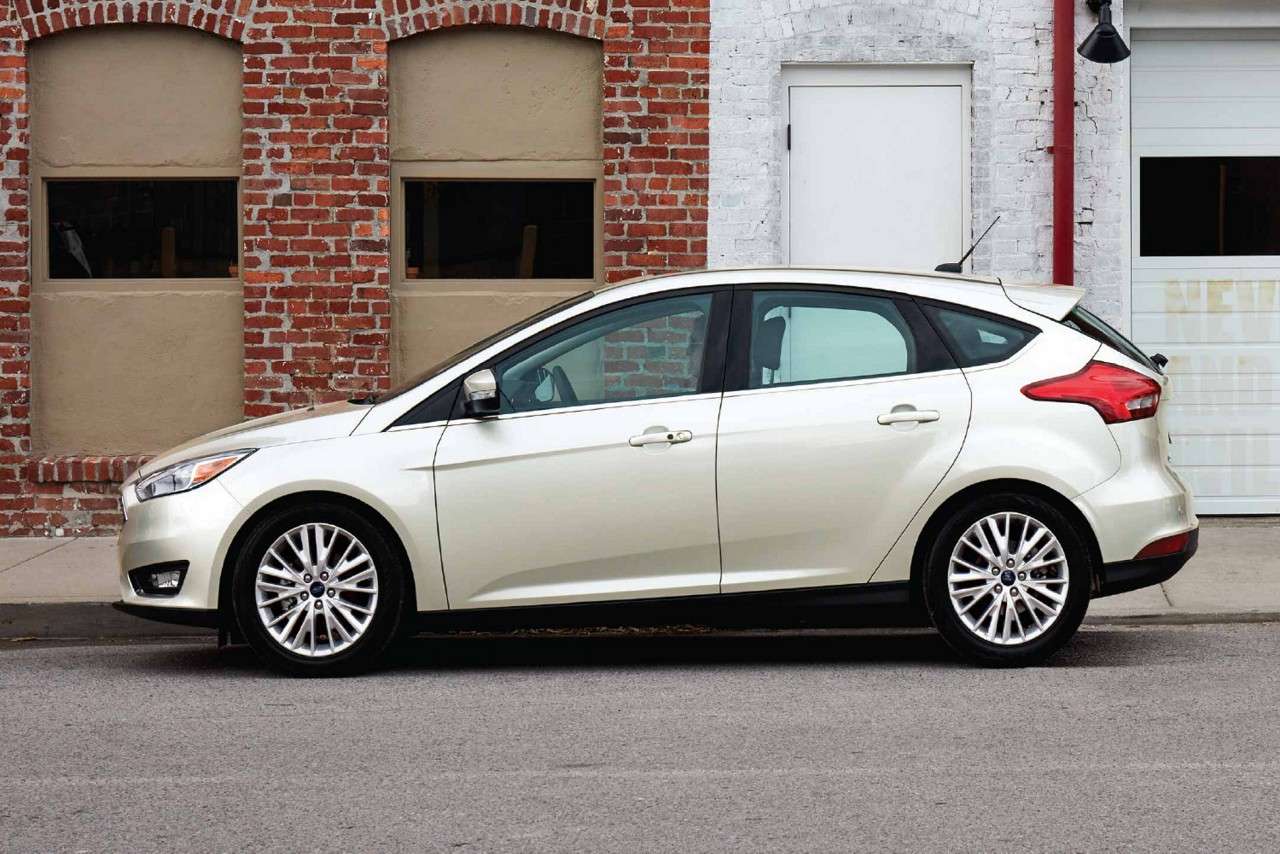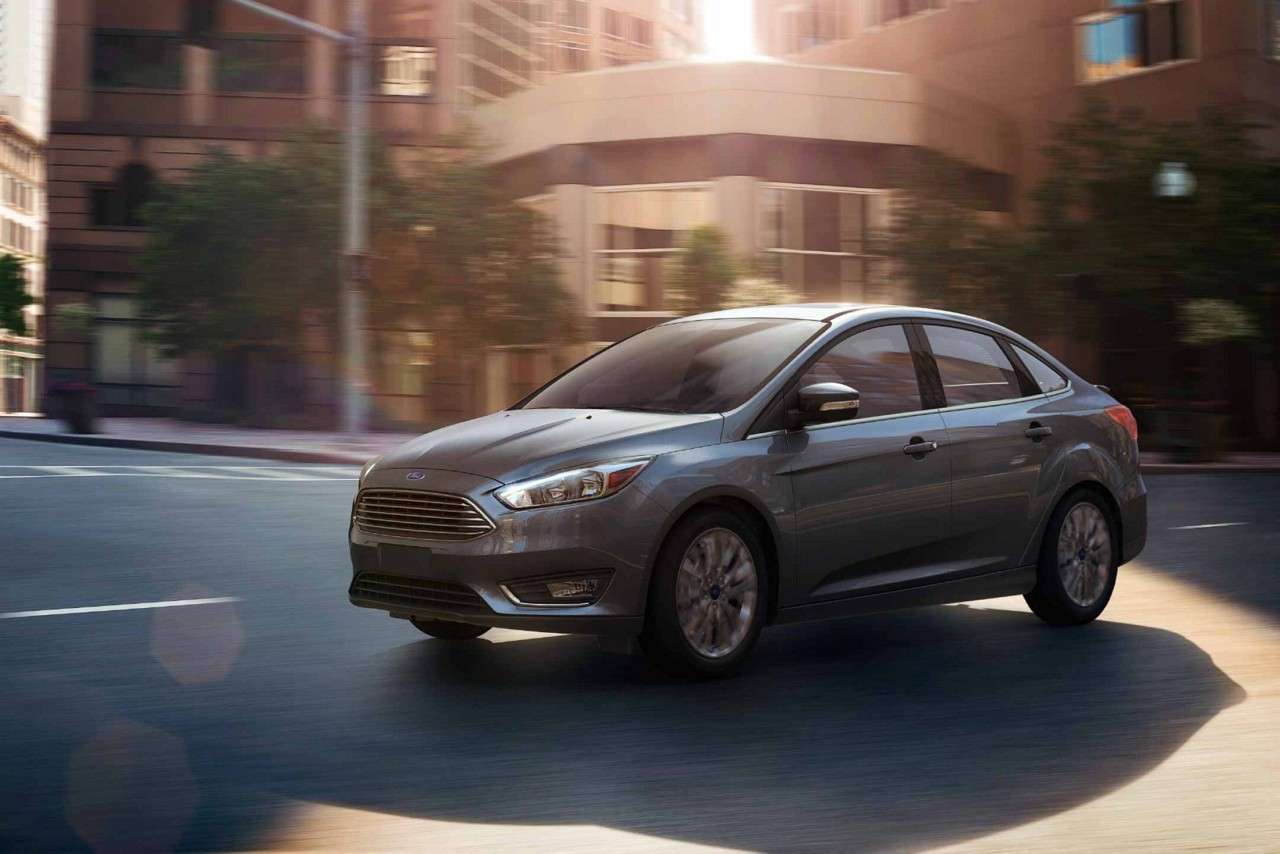 Ford Focus RS
Limited edition, monstrous, jaw-dropping, these are but a few adjectives one could use to describe this behemoth. The 2018 Ford Focus RS is something that will definitely turn heads and command attention. This 350 horsepower monster is one of the most thrilling drives you will have experienced in a very long time. Ford has gone all out with version and it is nothing short of extremely captivating. Reaching high status on the streets are going to become so much easier thanks to the 2.3-liter turbo 4 engine that the 2018 Ford Focus RS has cuddled underneath its hood. The vehicle is swift and incredibly responsive. Tight cornering is easier thanks to the sturdiness and reinforced undercarriage and splendid drivetrain. Steering the 2018 RS is a breeze and its safety features make this one Ford vehicle that you just have to have. 

 

Blake Utter Ford has been in the motor vehicle industry to know what works and what doesn't. What works is a brand that recognizes its consumers as one of the most vital aspects in the chain. This is Ford, and this is us. We set ourselves apart in what we have to offer in terms of amazing personalized customer relationships and across the board vehicle offerings. We are so proud to announce that we still have 25 2018 Ford Focus Models left for you to come through and enjoy. Blake Utter Ford makes every Ford experience a memorable one.